To make sure you get the best produce, make sure you get the best team of pickers.
A whole growing season can go to waste if the crop isn't picked properly. Our well-supervised, fully-equipped teams will arrive on time, and work efficiently to pick your crop with the greatest care.
CROPS
Get in touch with us today to plan a proper picking programme for your business.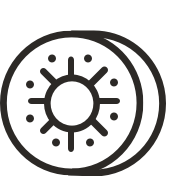 Kiwifruit
We can have a properly trained team of kiwifruit pickers in your orchard when you need it. Both Green and Gold varieties will be expertly picked by one of our supervised teams. You can also talk to us about creating an Orchard Development & Management programme for your business.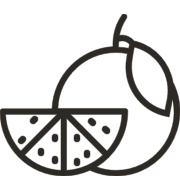 Citrus
We pick all varieties of the following citrus for some of Gisborne's best-known growers:
Lemons
Oranges
Mandarins
Grapefruit
Limes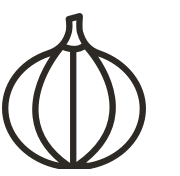 Buttercup Squash
The origins of Four Seasons lie in the harvesting and packing of buttercup squash for export and domestic markets, and we can offer you the full package including:
Harvesting
Packaging
Facilitating marketing for export and domestic
Logistics and transportation – as well as containerisation of export product from field to market or port.