Become a member of the Four Seasons' team.
At Four Seasons, we look for team members rather than contractors and we believe in looking after our people. It's only thanks to our team members' hard work and commitment that we can continue to help local growers and farmers with the high levels of service and care we're renowned for. This in turn creates opportunities for whanau and community.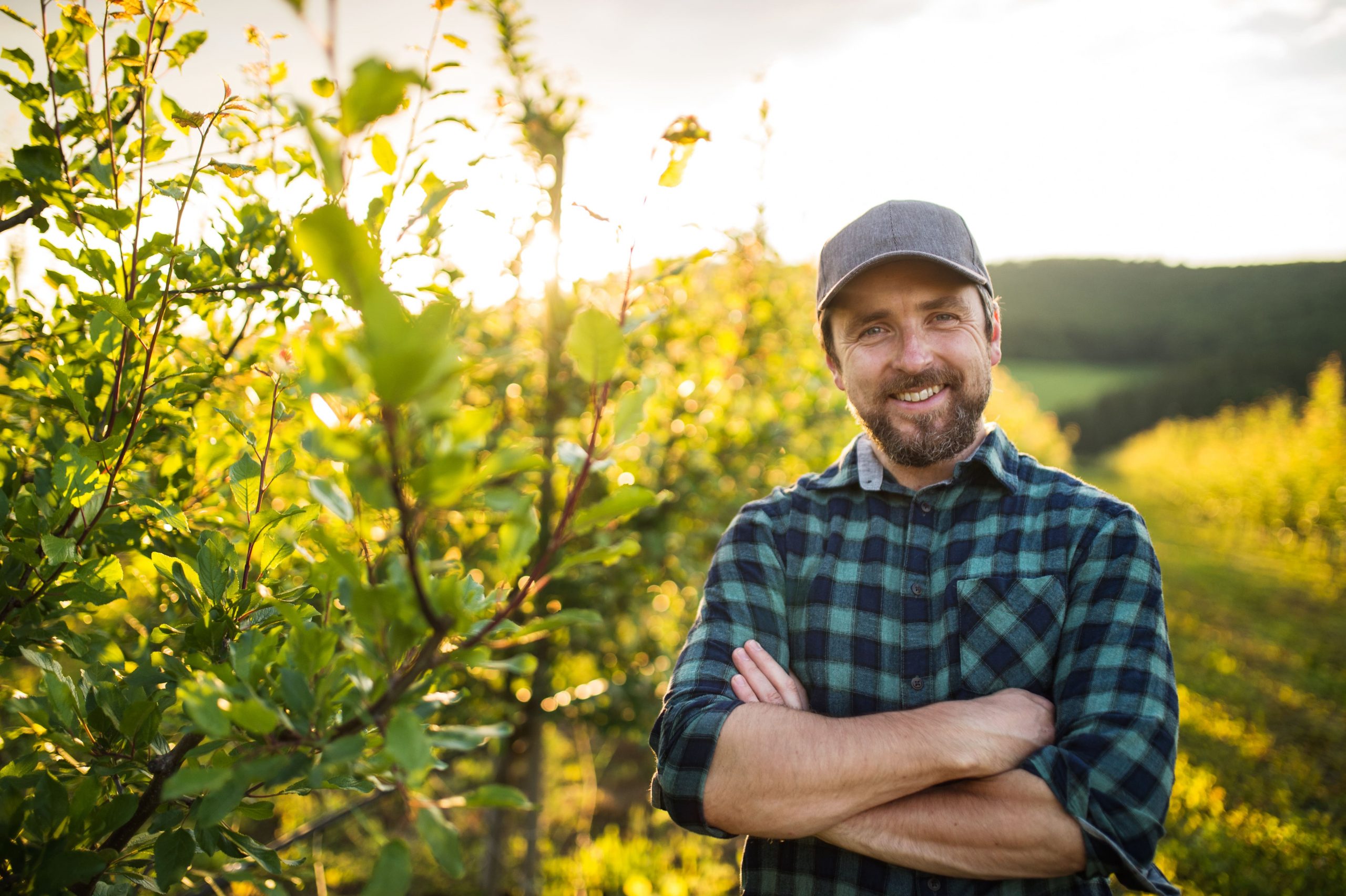 JOB OPPORTUNITIES
Kiwifruit Supervisor
We are looking for a Kiwifruit Supervisor to manage our kiwifruit team. This role involves:
Supervising a team of both permanent and seasonal workers to deliver on the day-to-day orchard tasks covering:
Winter pruning
Picking
Vine health maintenance
Effectively leading staff through compliance with company policies and procedures.
Keeping accurate timesheets and staff management and training.
Maintaining relationships with orchard owners and contractors.
Skills and experience required:
In depth knowledge of horticultural practices, particularly kiwifruit.
Experience leading teams and building a positive culture.
A strong commitment to health and safety.
A clean full driver's licence
NZ residency or a valid NZ work visa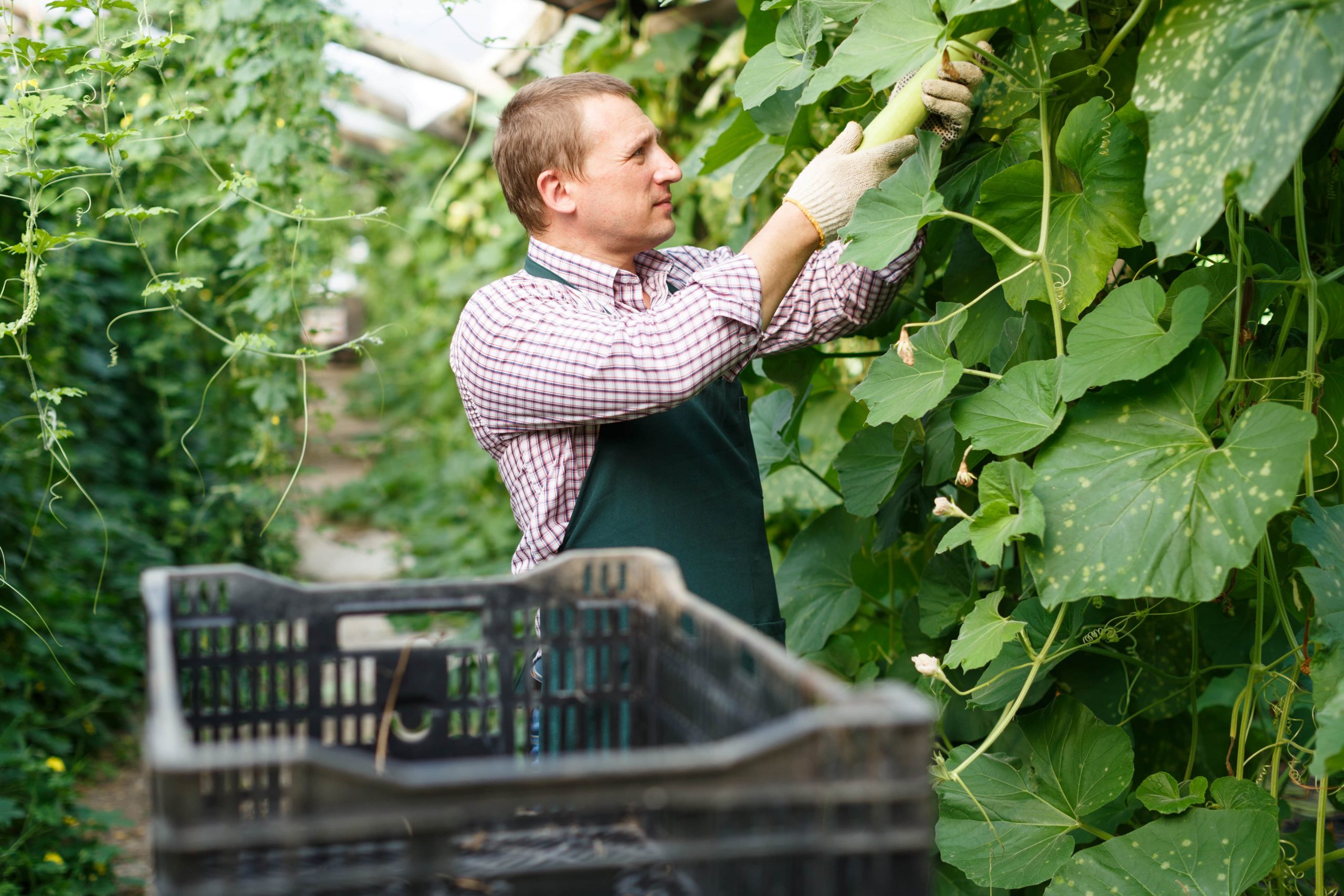 It's a great variety of work, which I enjoy. Being a permanent employee means my homelife is more secure. I don't have the stress of trying to find work every 3 months or so. I can budget better and I'm really looking forward to a paid holiday, it's been a long time since that happened."
TRIVI, EMPLOYEE

It's a good, fun, awesome team! Not only am I earning money – I get to learn new skills and like working on the machines in the field."
HINGA, EMPLOYEE