Get the financial peace of mind of being a full-time member of the Four Seasons' team.
At Four Seasons, we look for team members rather than contractors and we believe in looking after our people. It's only thanks to our team members' hard work and commitment that we can continue to help local growers and farmers with the high levels of service and care we're renowned for. This in turn creates opportunities for whanau and community.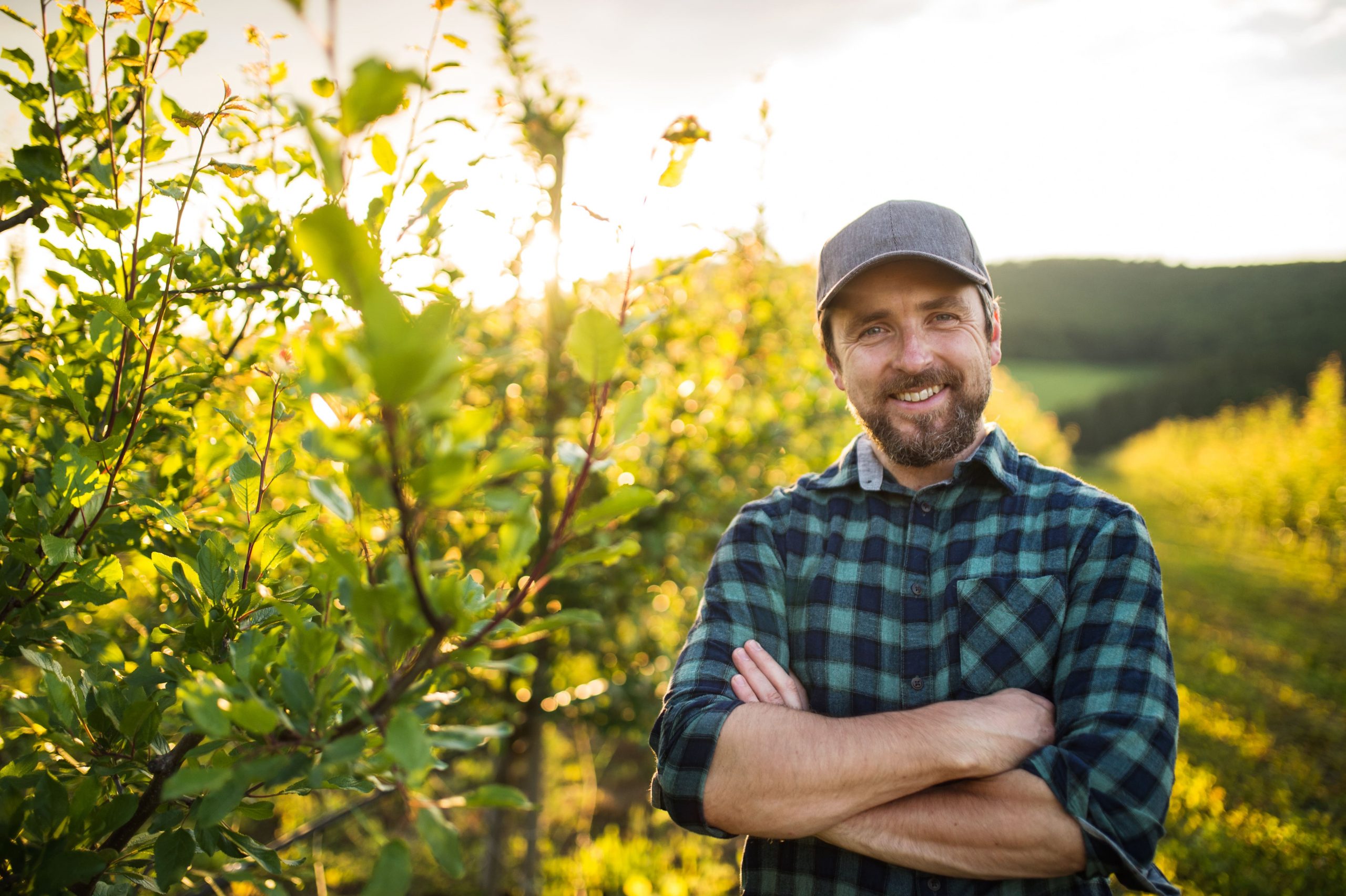 JOB OPPORTUNITIES
We are always looking for staff who want to better themselves and join a hardworking, tightly knit team where health & safety is the number one priority, we'd love to hear from you. Just fill in the form and someone will be in touch shortly.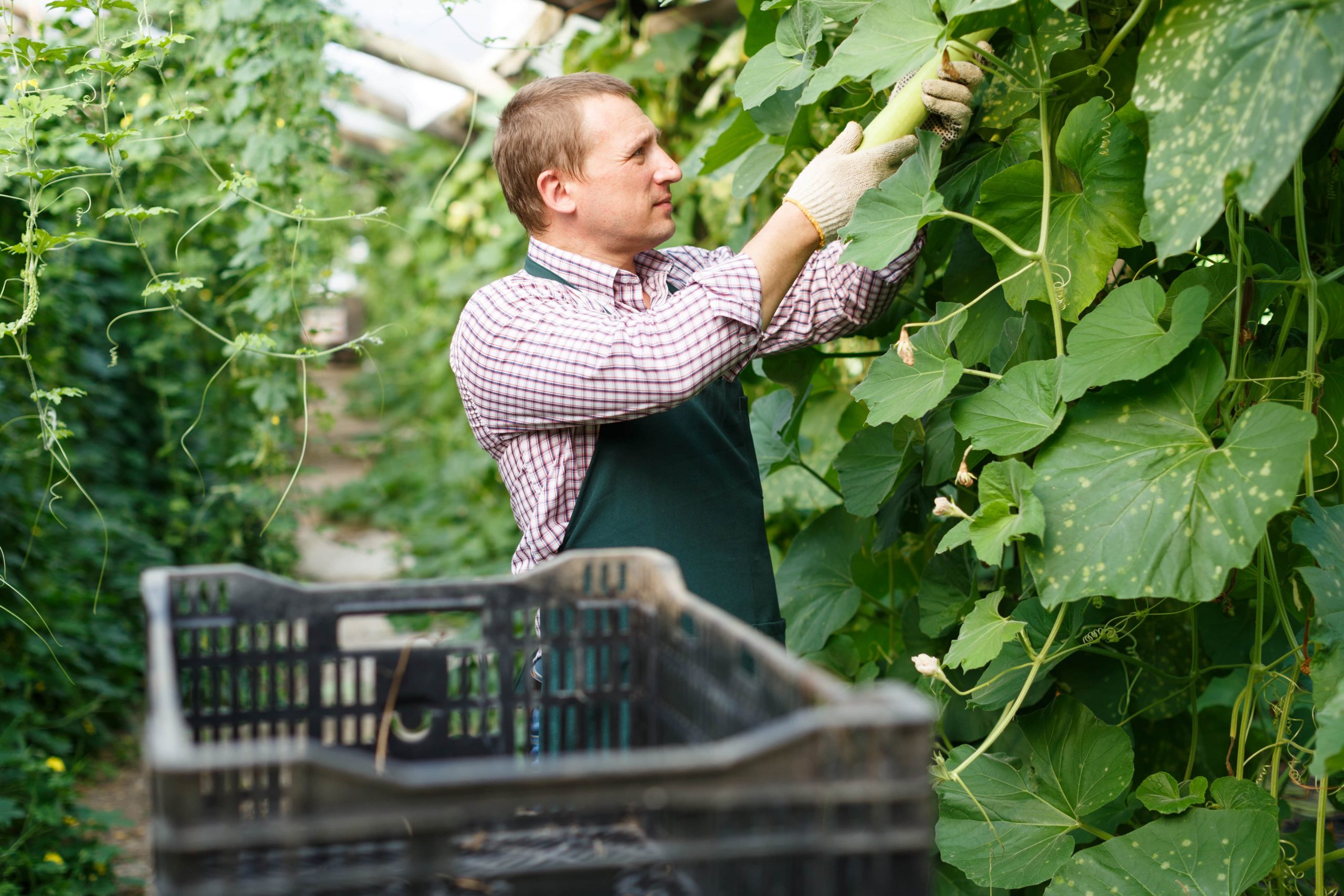 It's a great variety of work, which I enjoy. Being a permanent employee means my homelife is more secure. I don't have the stress of trying to find work every 3 months or so. I can budget better and I'm really looking forward to a paid holiday, it's been a long time since that happened."
TRIVI, EMPLOYEE

It's a good, fun, awesome team! Not only am I earning money – I get to learn new skills and like working on the machines in the field."
HINGA, EMPLOYEE