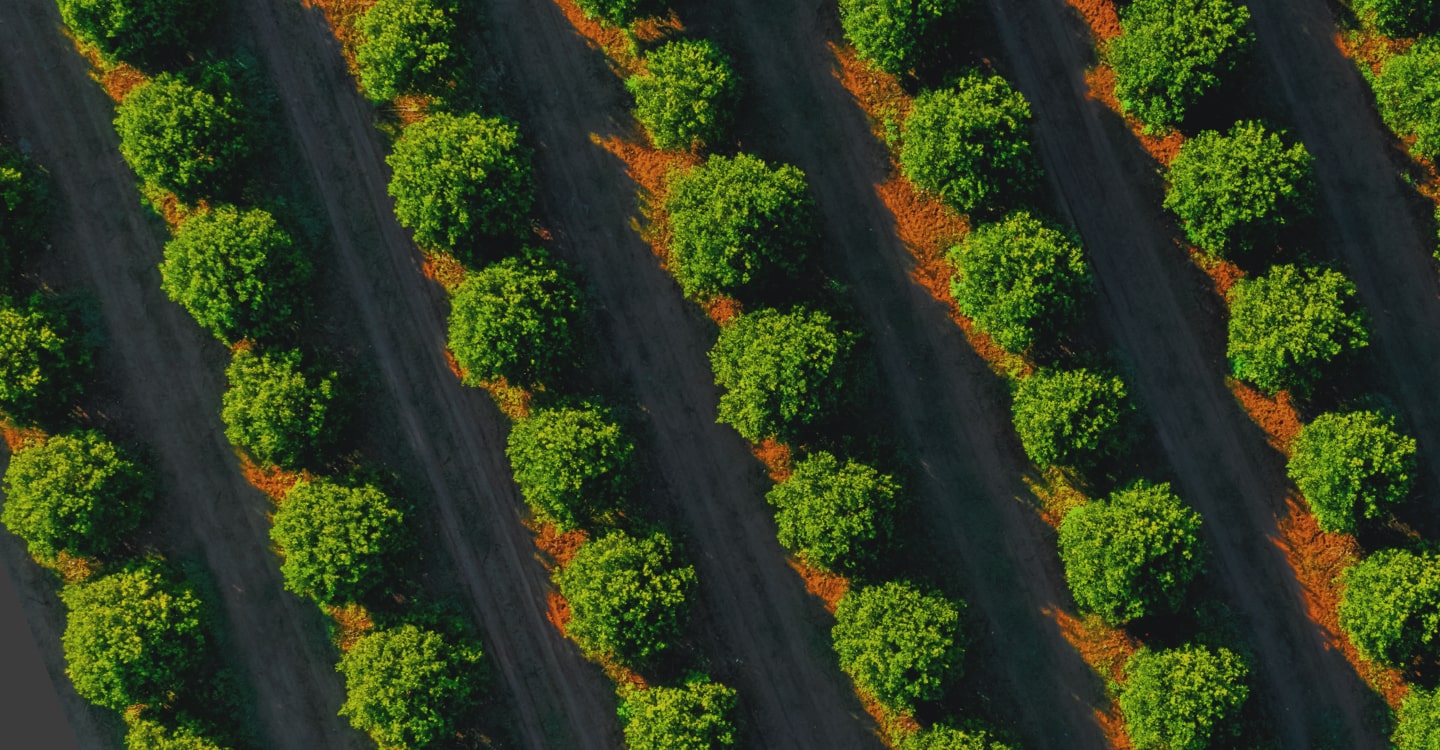 We prune, pick & pack your produce, or manage the whole process for you.

ABOUT US
Originally developed by growers to harvest and pack buttercup squash for export, Four Seasons Packhouse has evolved into a business that also provides growers with the picking and pruning of kiwifruit, citrus and other crops, as well as the distribution of products to both local and export markets.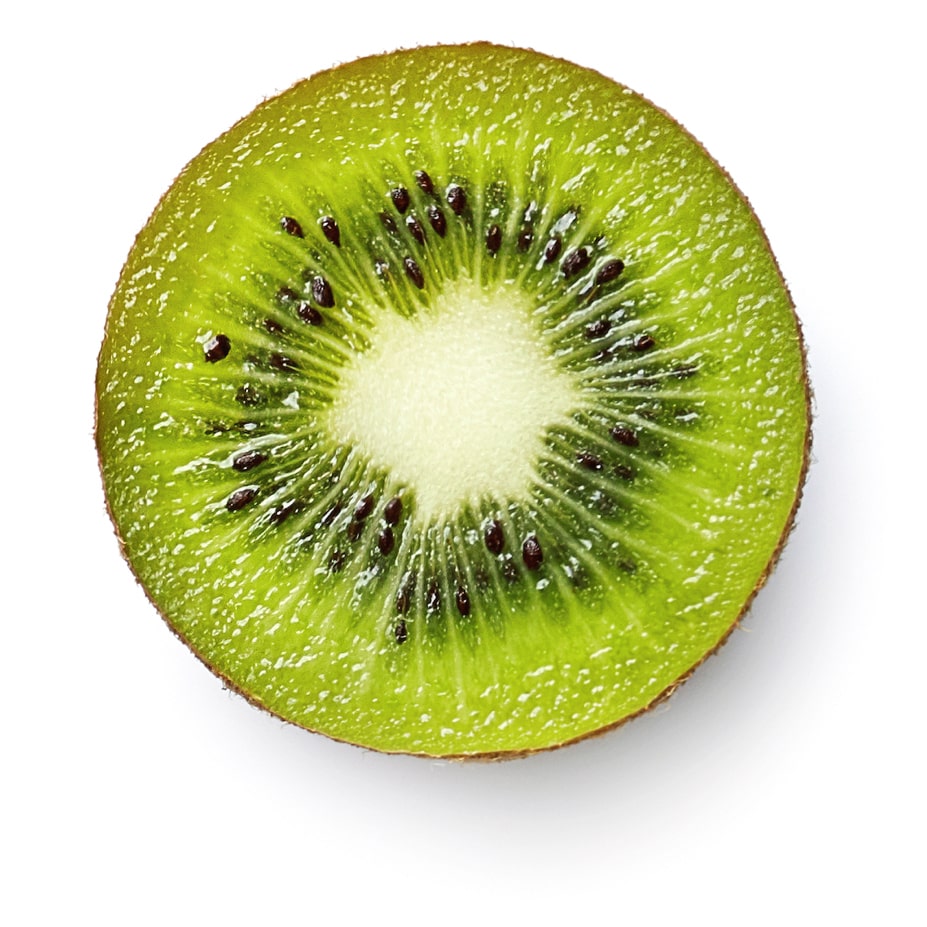 Very professional, smooth running operation. Pleasure to do business with.
Mark Geuze, Under the Vines Limited – Kiwifruit customer

What impresses me, is they are reliable and professional. They get it done the way I like it and their commitment to compliance means no headaches for me.
Tim Tietjen – Kiwifruit Orchard Owner / Manager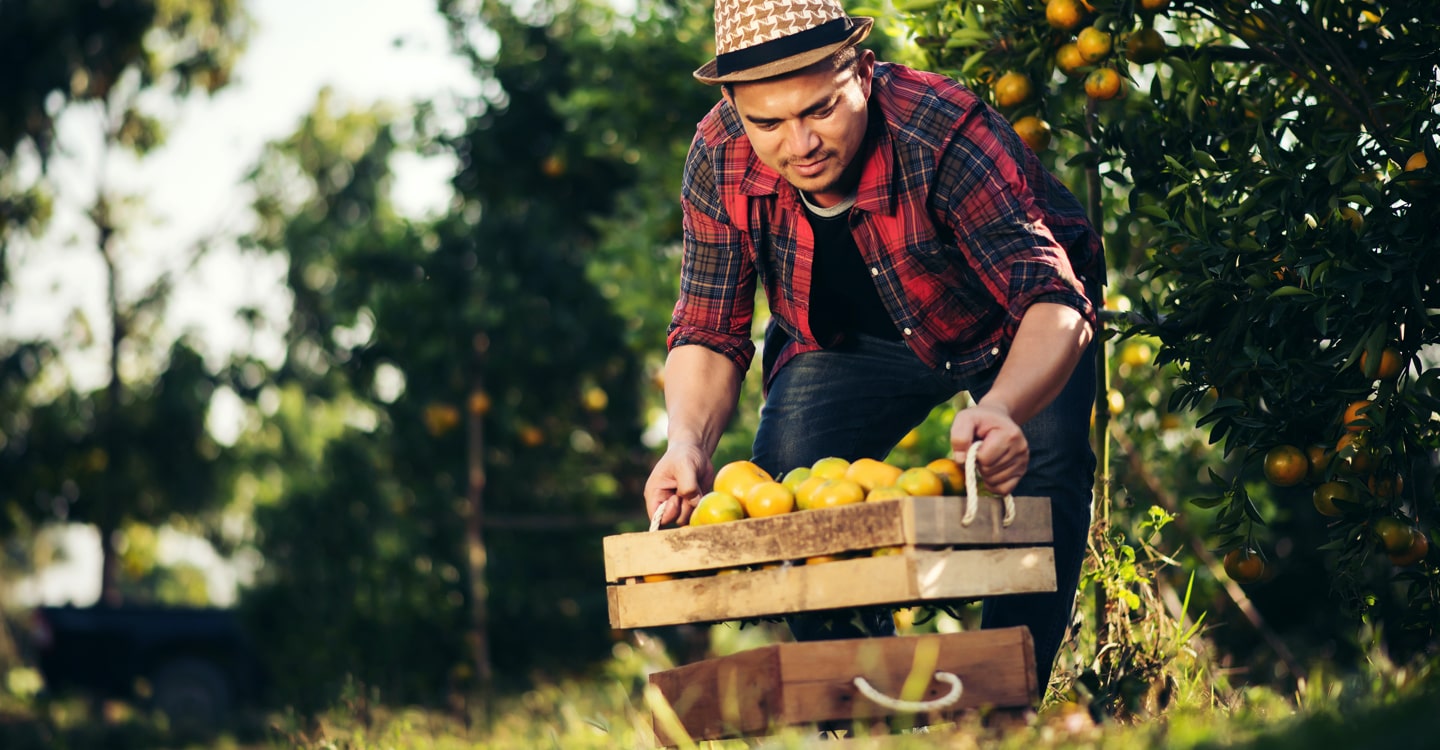 At Four Seasons we look after our people.