Four Seasons' teams of properly trained and supervised pruners are standing by, ready to work in your orchards.
Our teams of experienced pruners and team leaders will work quickly and quietly to get your trees and vines pruned in the best way to manage yield and plant health. We can also handle the entire process from pruning through to dispatch on your behalf; get in touch to find out more.
CROPS
Four Seasons is ready to help with the major crops our region produces, from kiwifruit to squash and citrus. Get in touch today to find out more.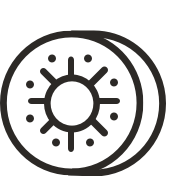 Kiwifruit
Four Seasons are registered Zespri approved contractors and hold a current Compliance Assessment Verification (CAV) and work successfully with both Green and Gold varieties of kiwifruit. We offer growers a complete orchard management and development programme, or the following pruning options: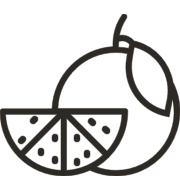 Citrus
We have years of experience handling the region's citrus crops, and can deploy our experienced teams to properly prune: