Talk to us about complete management of your kiwifruit operation!
Four Seasons also offers kiwifruit growers management of the entire process. We'll develop a plan for your orchards, supply the trained and properly supervised manpower for whatever it is that needs to be done, and oversee the whole season for you, right from pruning to produce leaving for the packhouse of your choice, freeing you up to concentrate on growing the best produce you can.
Our Team
We don't over-promise; we prefer to over-deliver. Get in touch today and you'll soon see the difference working with Four Seasons will make to your operation.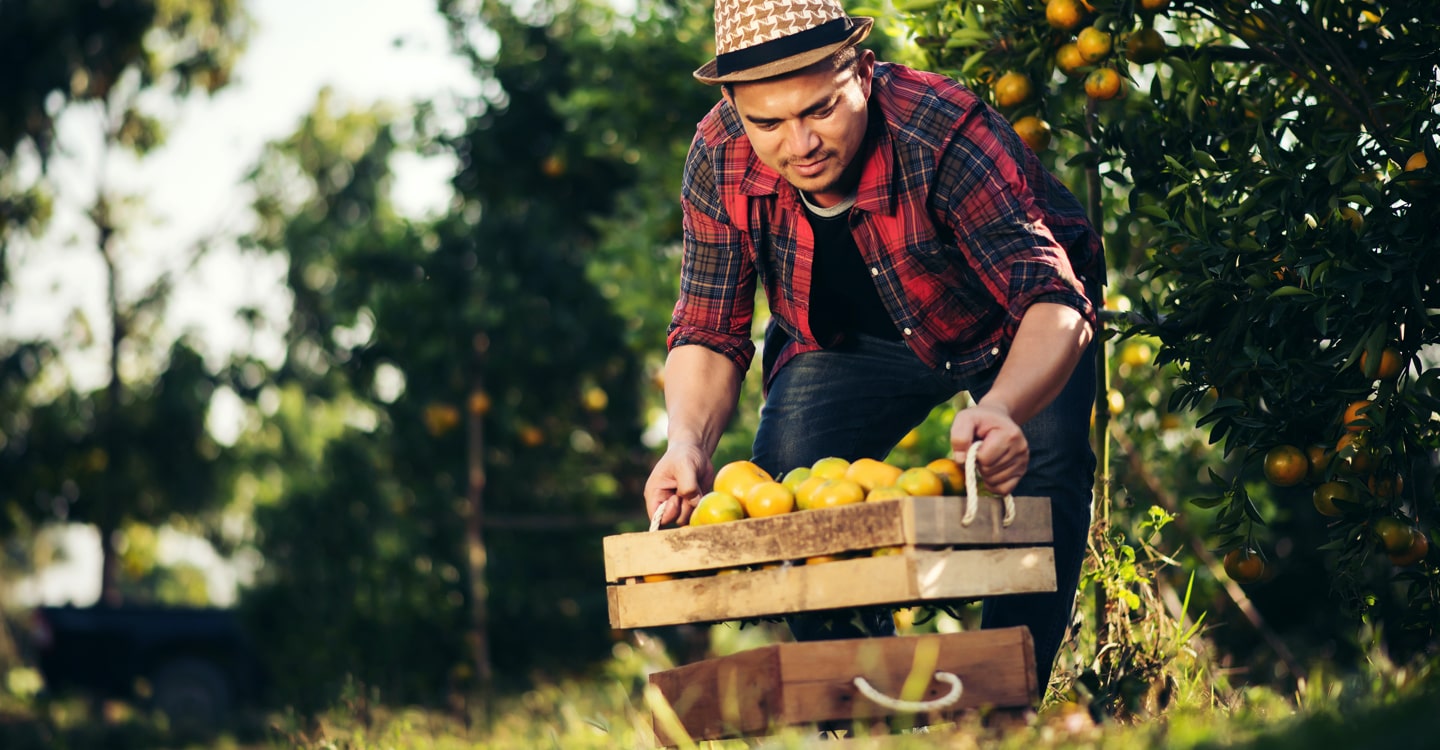 At Four Seasons we look after our people.