One of the region's premier crops deserves the region's best care
Kiwifruit is rapidly becoming a major player in the region's produce market and Four Seasons are keeping up with the pace. We have expertise, equipment and manpower to handle all your pruning and picking requirements – and more if you should need it. Talk to us about helping with your whole kiwifruit operation.
KIWIFRUIT
Four Seasons is fully equipped and ready to manage your entire kiwifruit operation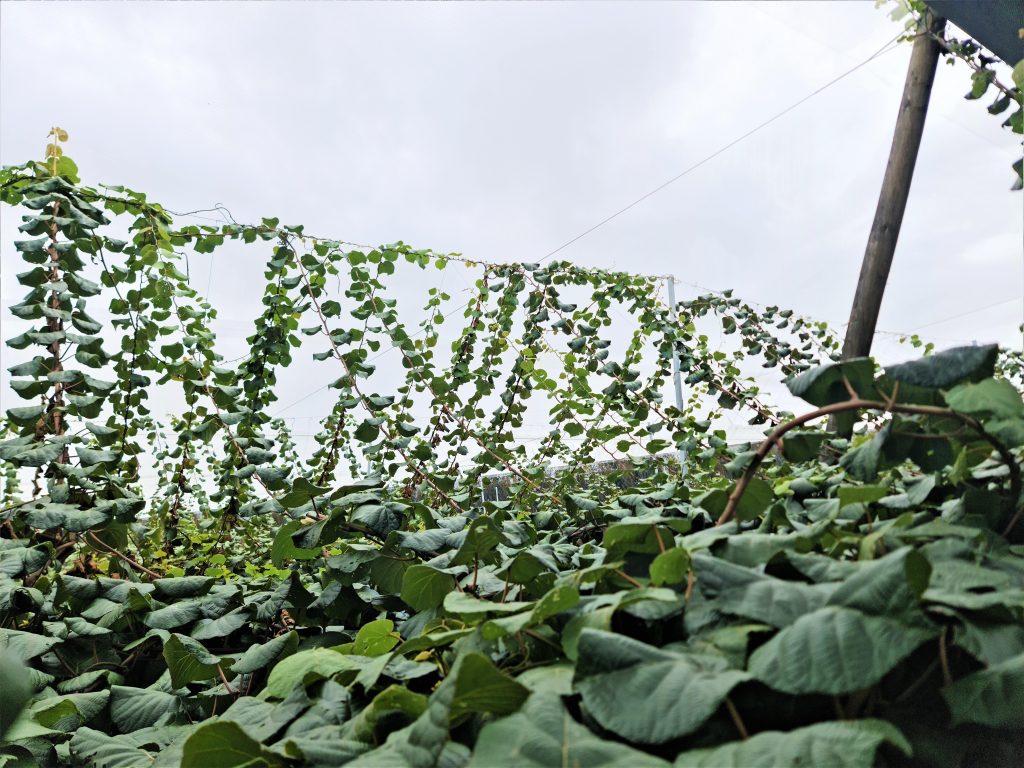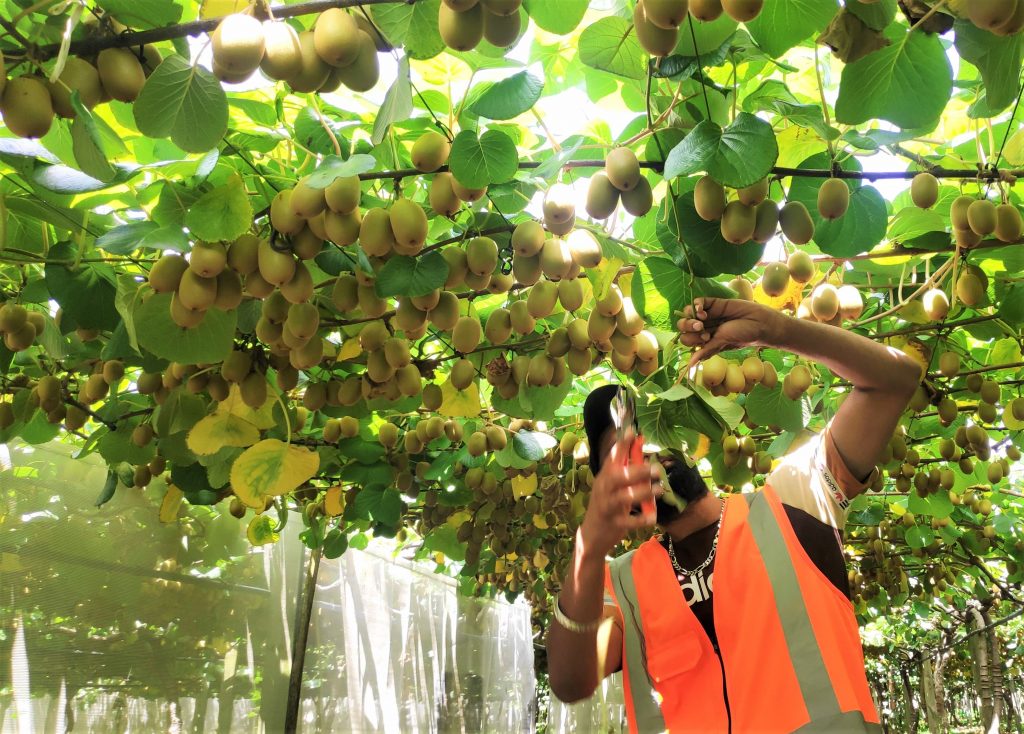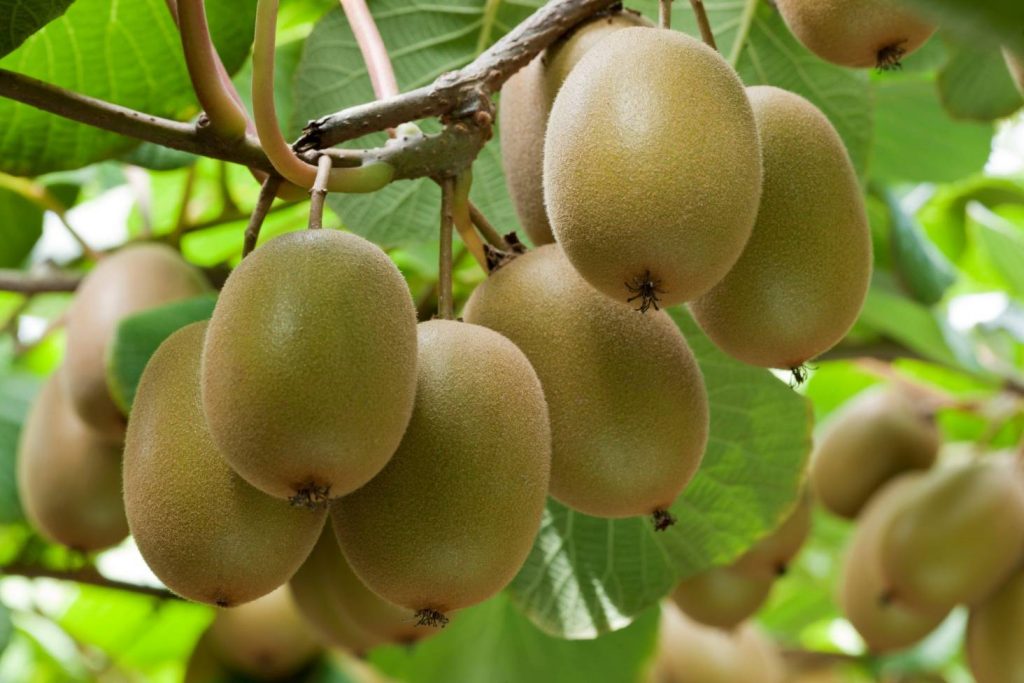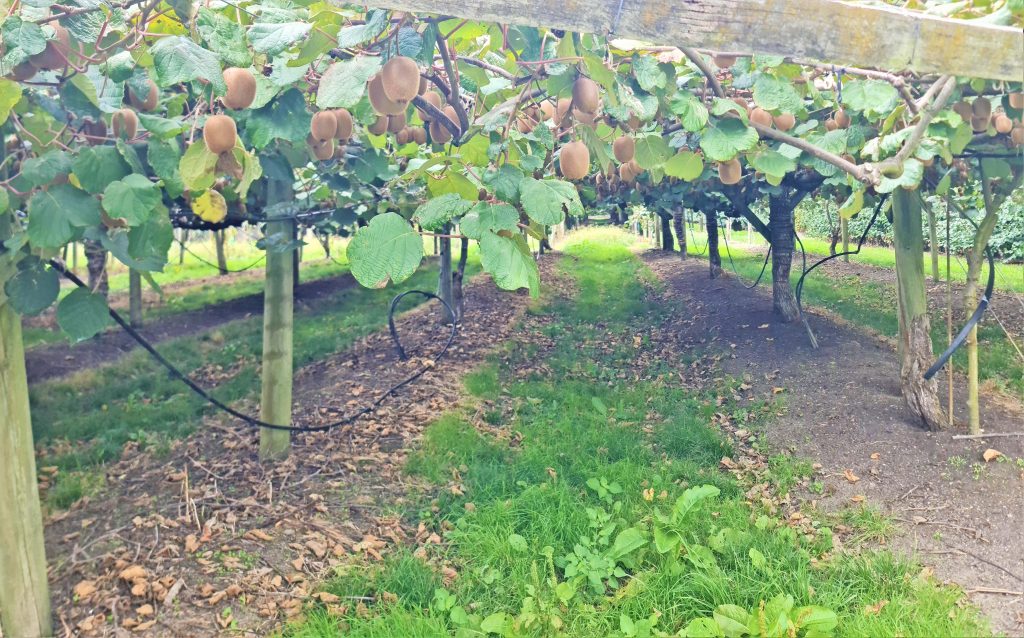 Full canopy care
We have the people and experience to handle your kiwifruit canopy properly. In fact, we can oversee your whole kiwifruit operation! Get in touch to find out more.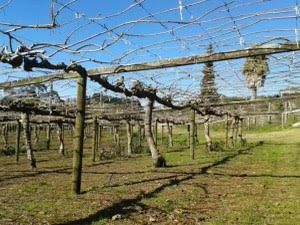 Pruning with the utmost care and efficiency
The Four Seasons' team will arrived fully equipped, right on schedule, to keep your kiwifruit production in prime condition.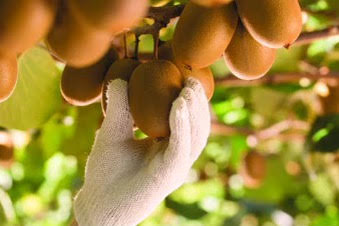 Perfectly picked
Your kiwifruit need and deserve proper care during the picking process – our fully trained teams will deliver it for you.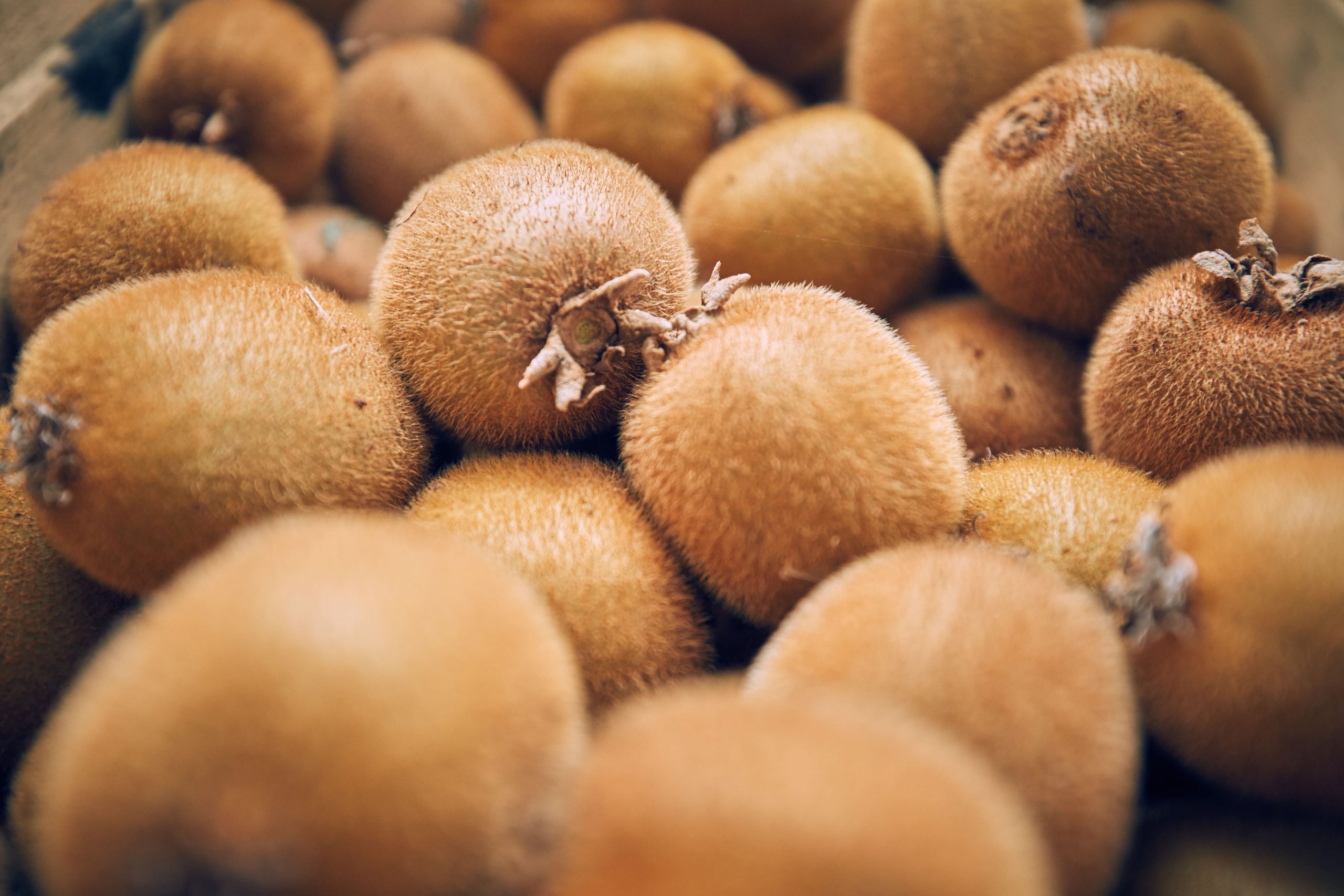 Talk to us about a Four Seasons kiwifruit management programme for your business.