Squash is one of Four Seasons' foundation crops
Four Seasons harvest and pack buttercup squash. We provide complete traceability from planting through to our customers.
Seasonally we pack and prepare for export approximately 13,000 tonnes of squash to Japan, South Korea and China, amongst other destinations.
Planting commences September, harvesting and packing from late December through to early April.
We are an NZ GAP approved packhouse, and an MPI Approved Organisation (MAO); this ensures that best practices are in place for the production, packaging and distribution of New Zealand fresh produce.
BUTTERCUP SQUASH
Buttercup is where it all began for Four Seasons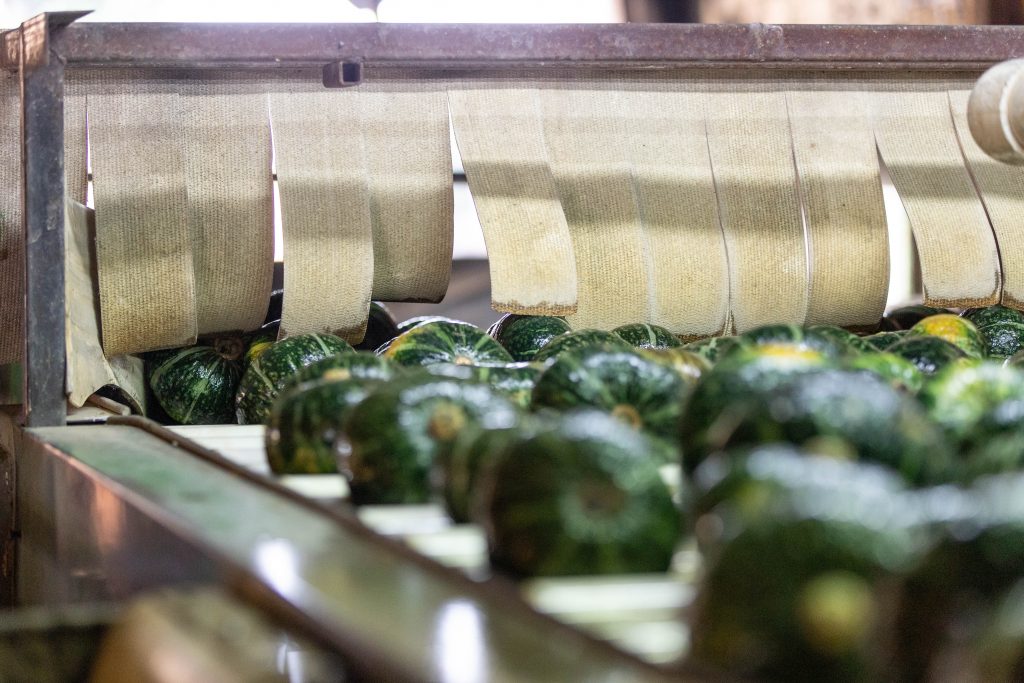 Where it all began for Four Seasons
Four Seasons' packhouse and team were built around servicing this hugely important crop and we have years of expertise in our team. Get in touch to find out how we can help.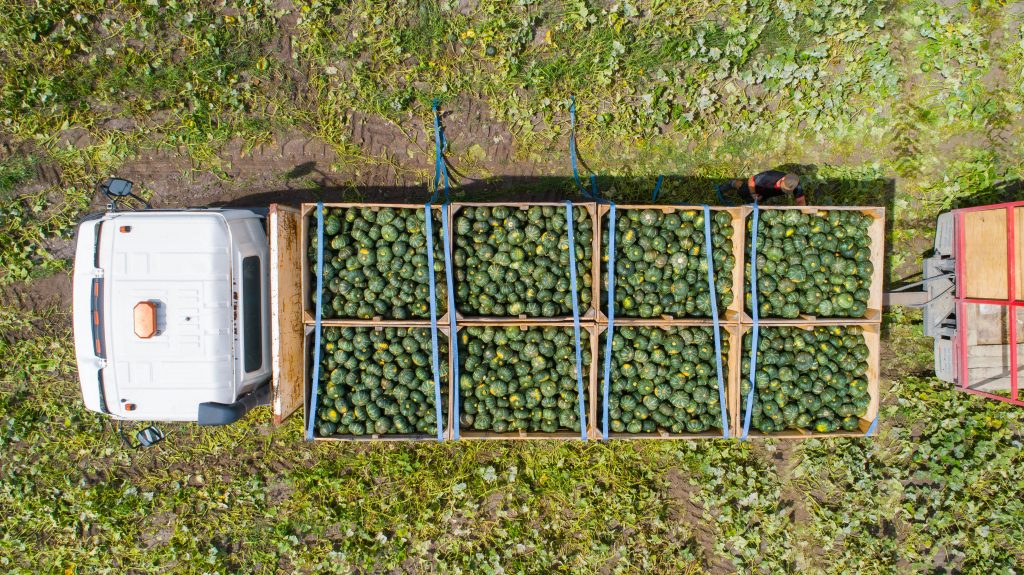 Harvested on time, every time
When buttercup squash season begins, Four Seasons' harvesting team swing straight into the action, moving quickly through paddocks to get the crop harvested, packed and ready for export.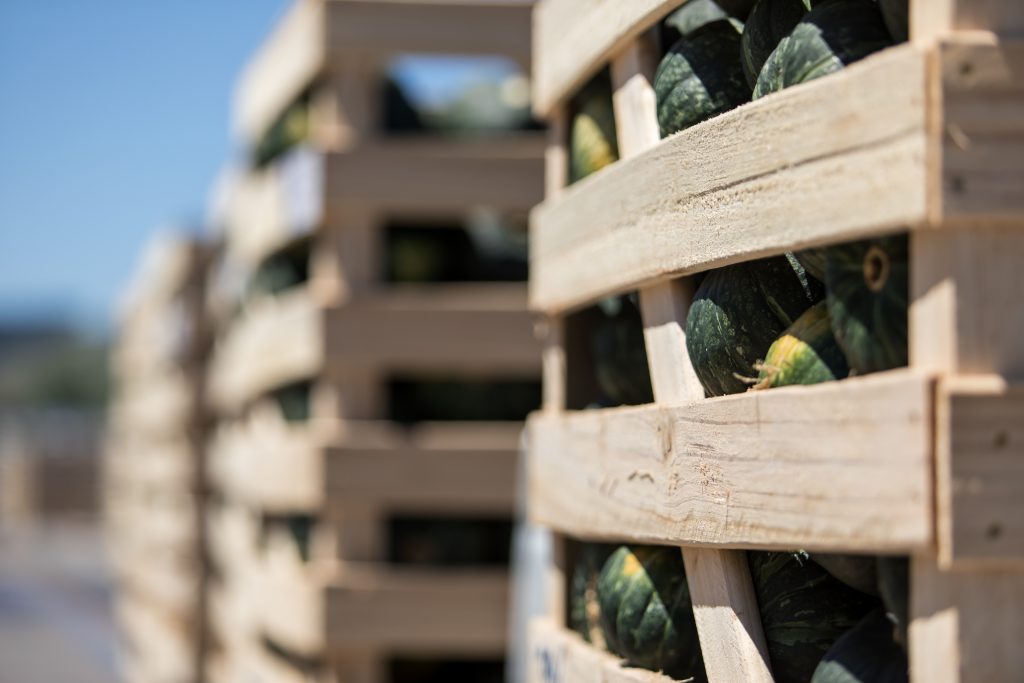 Our packhouse packs a lot of efficiency
Four Seasons' packhouse is fully geared up for the packing of squash, and we have all the gear needed for harvesting it too. All of our expertise and equipment is just a call away – get in touch today!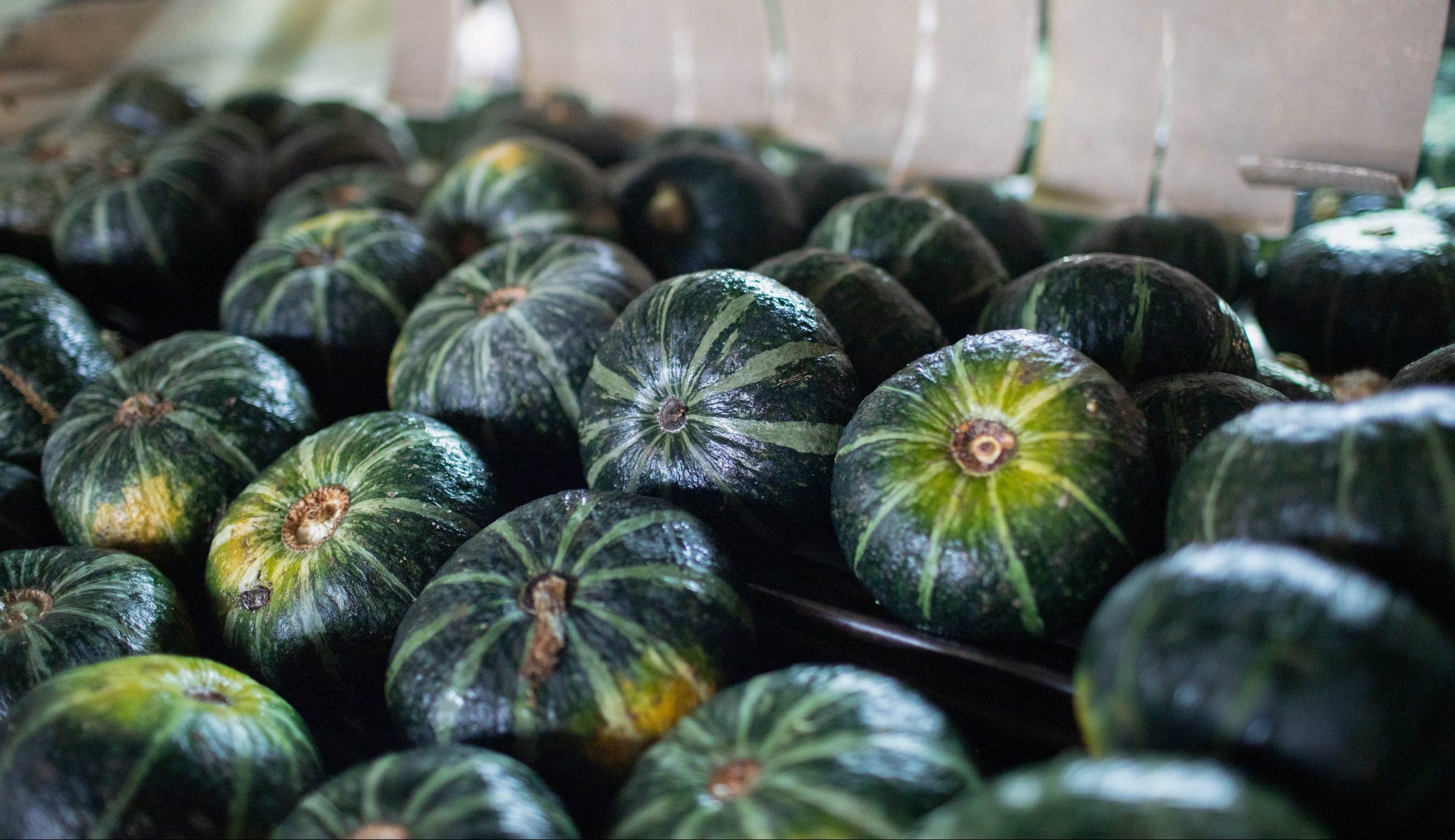 Get a Four Seasons team into your squash paddocks and see the difference!