From citrus orchard to packhouse, Four Seasons is beside you all the way.
Citrus is a major regional crop and accordingly we have all facets covered – from pruning to picking and packing. Four Seasons can help you run your citrus operation more fluently, keeping you in touch with progress every step of the way.
CITRUS
A Four Season's team in your orchard makes a real difference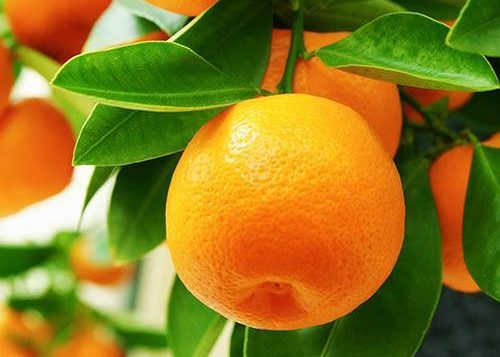 All citrus crops expertly attended to
Oranges, lemons, limes, mandarins and grapefruit all offered full service, from after-season pruning to post-pick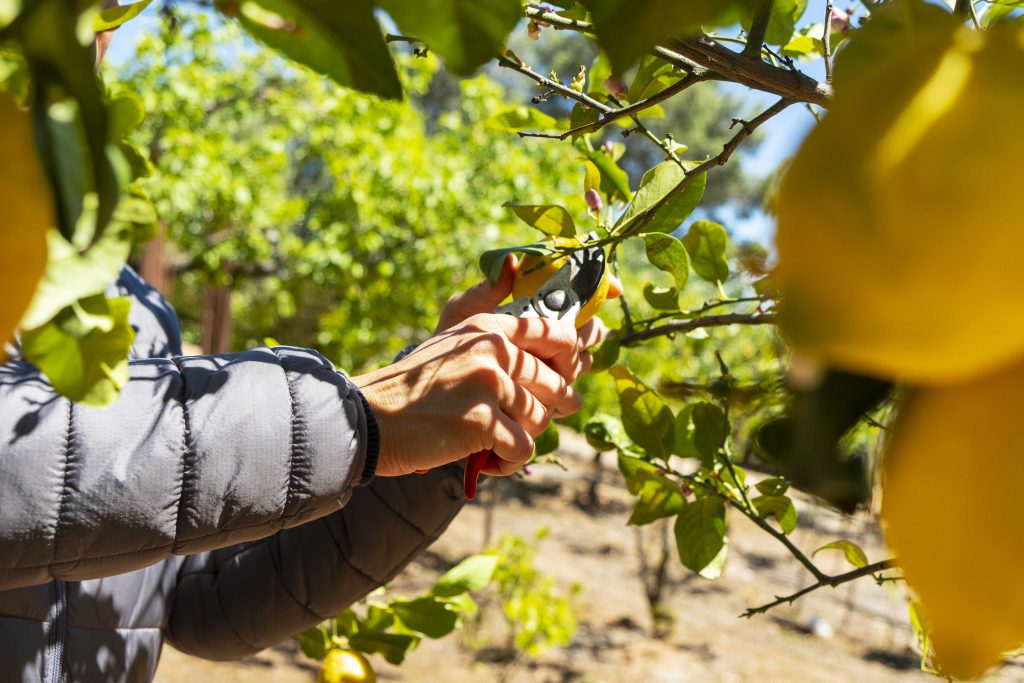 Expertly picked, expertly packed
Our teams are trained to do the most efficient job in your orchard and in our packhouse, getting your fruit to market in prime condition.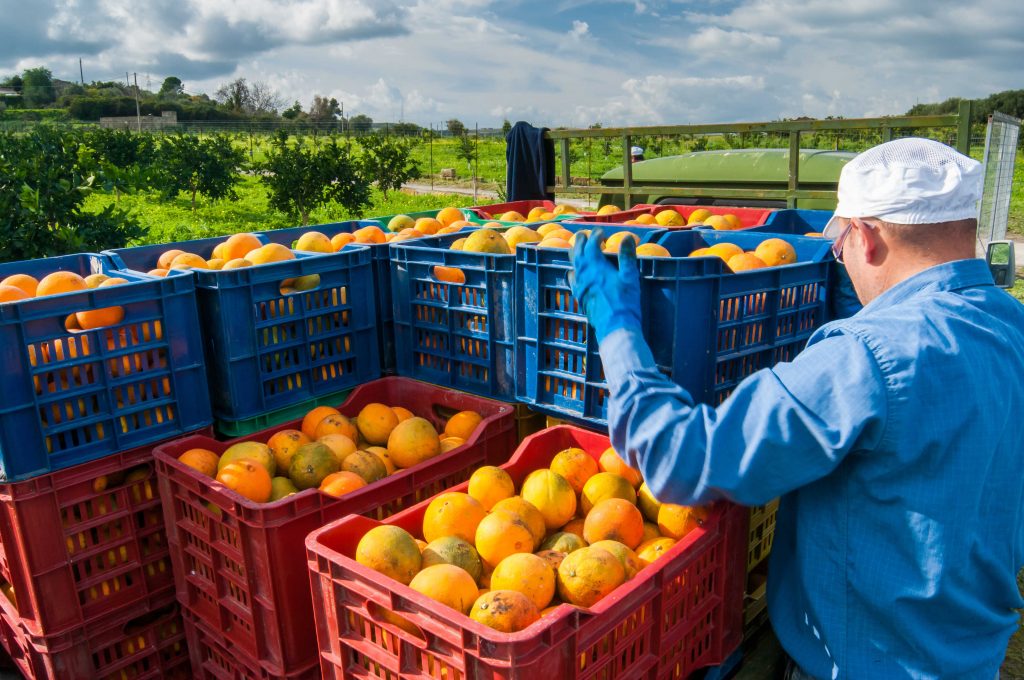 Hugely experienced in citrus
Four Seasons' packhouse and team are hugely experienced in the handling of citrus crops – talk to us about making the Four Seasons' difference to your orchard operation.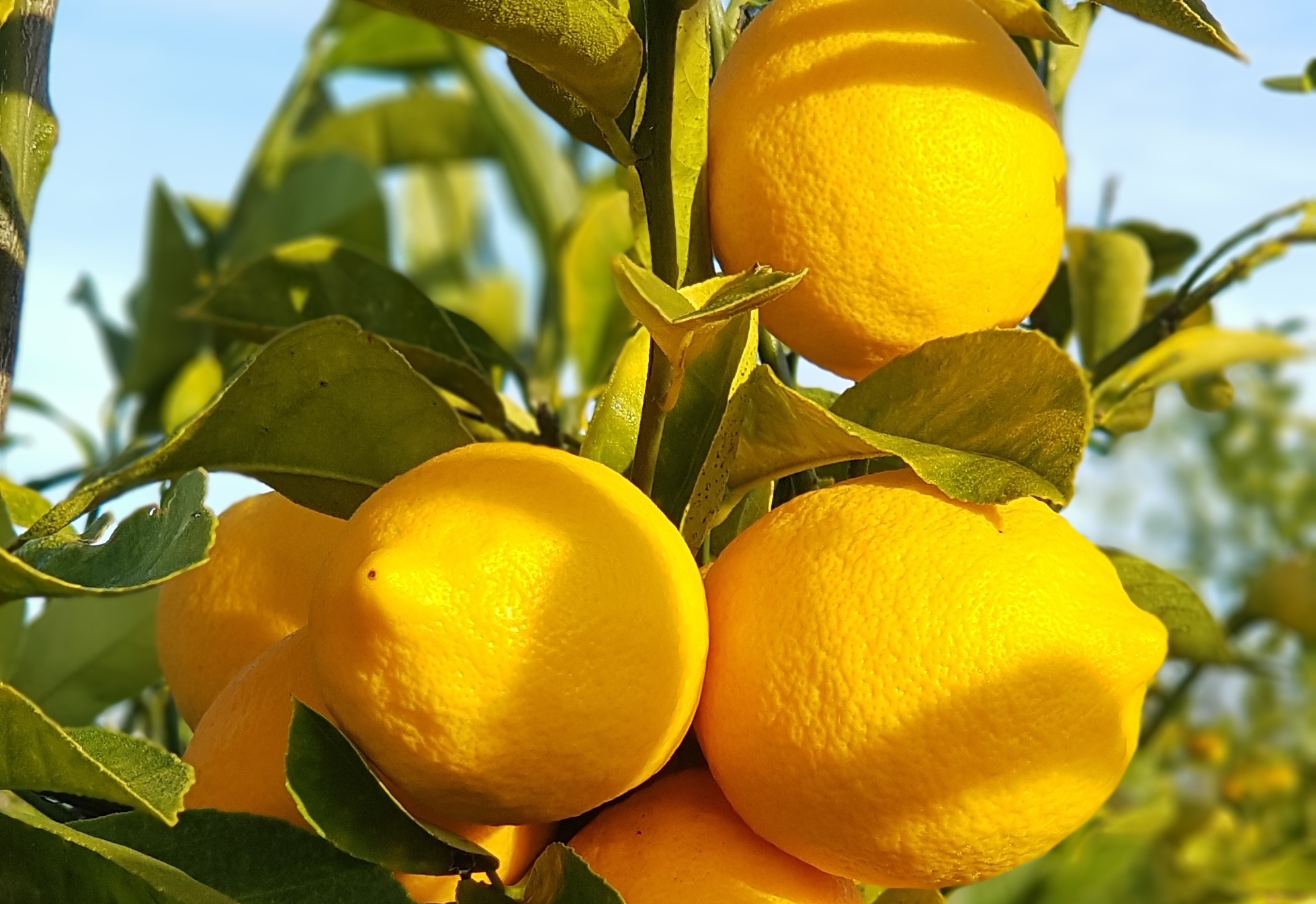 Talk to us about making the Four Seasons' difference in your citrus orchards