Make sure your vineyard is getting pick of the bunch service with Four Seasons.
With nearly 1200 hectares under grapes of all varieties, our region is a major player in the wine industry. Four Seasons can help with the pruning and picking of your grapes, as well as canopy management and all-important thinning.
Our fully equipped teams will hit your vineyards on time and ready to go, adding that little bit extra to every vintage. Call us today to find out more about how our teams can help your vineyard run more smoothly.
SECTION TITLE HERE
Four Seasons can help make every season a vintage year.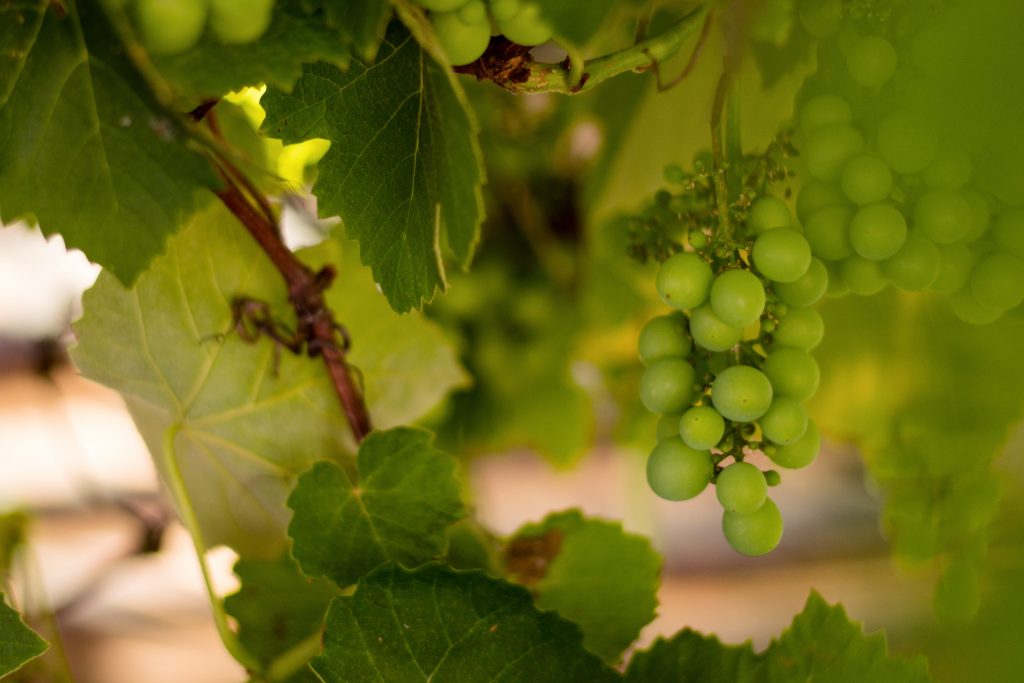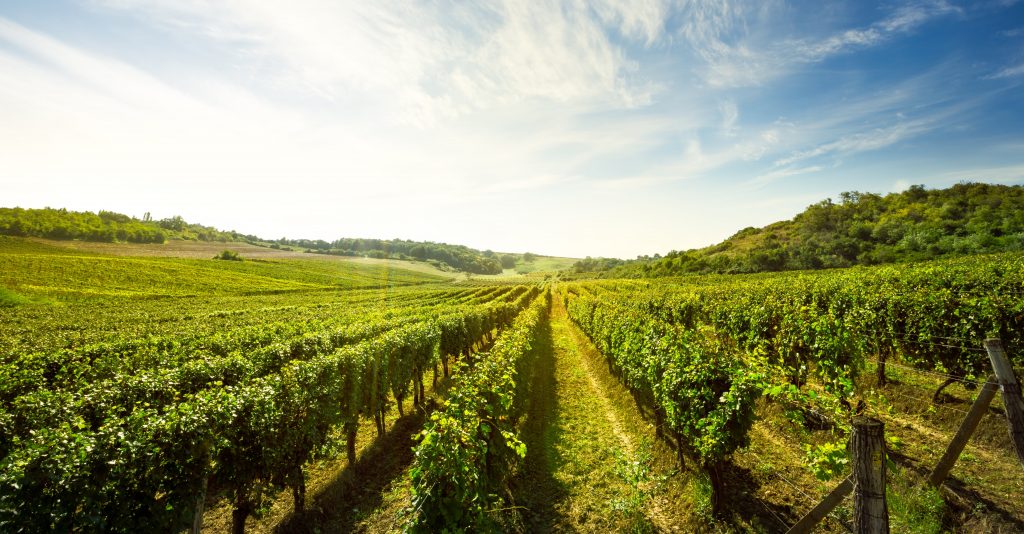 Great wine starts in the vineyard
Make sure every vintage gets the attention and care it deserves with one of our trained teams.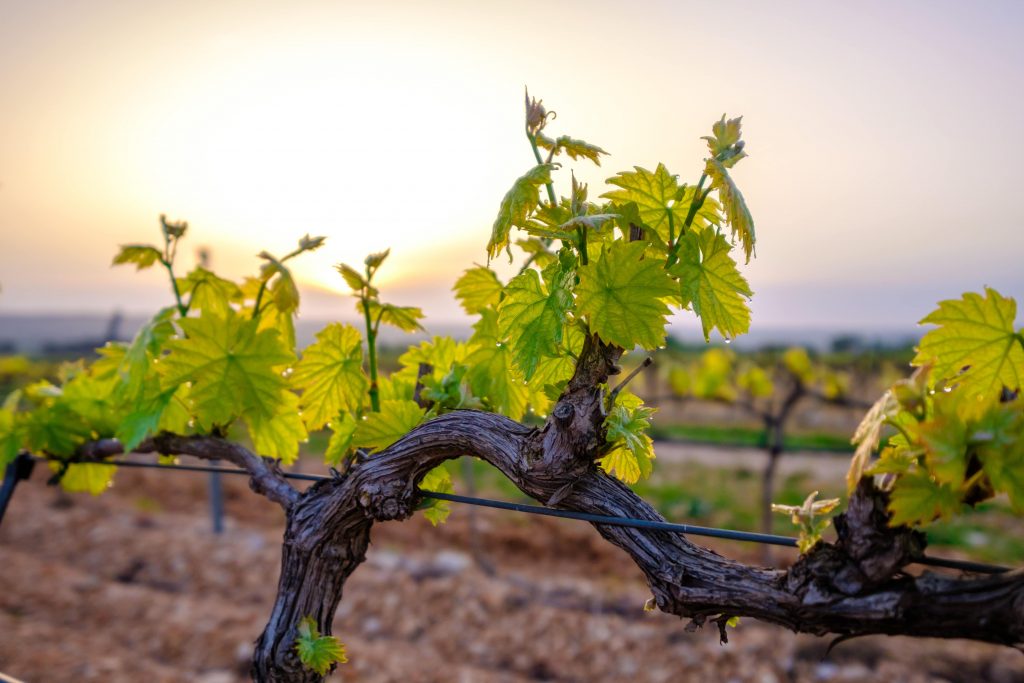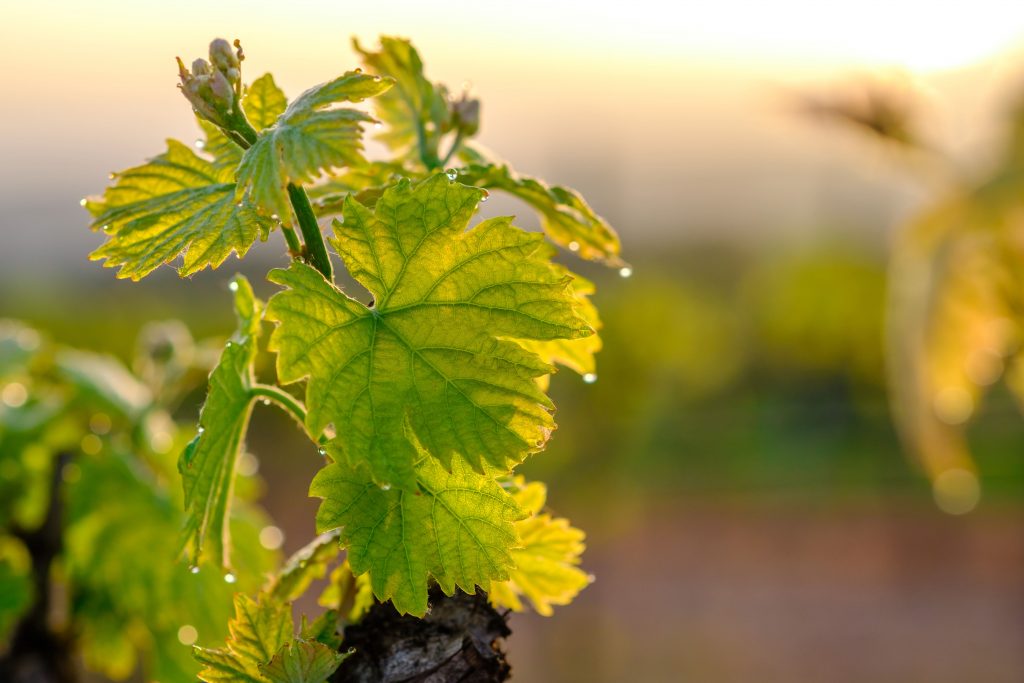 Proper leaf management is crucial
Leaf thinning and plucking are critical to success, and our trained teams can help with this crucial operation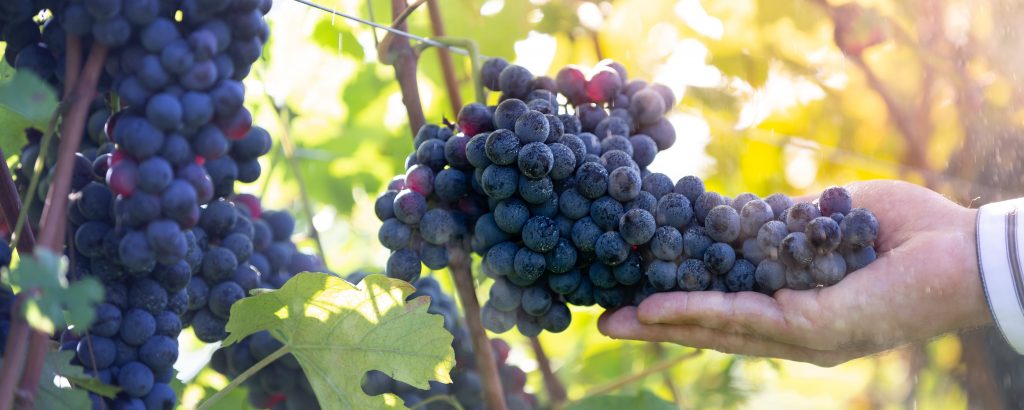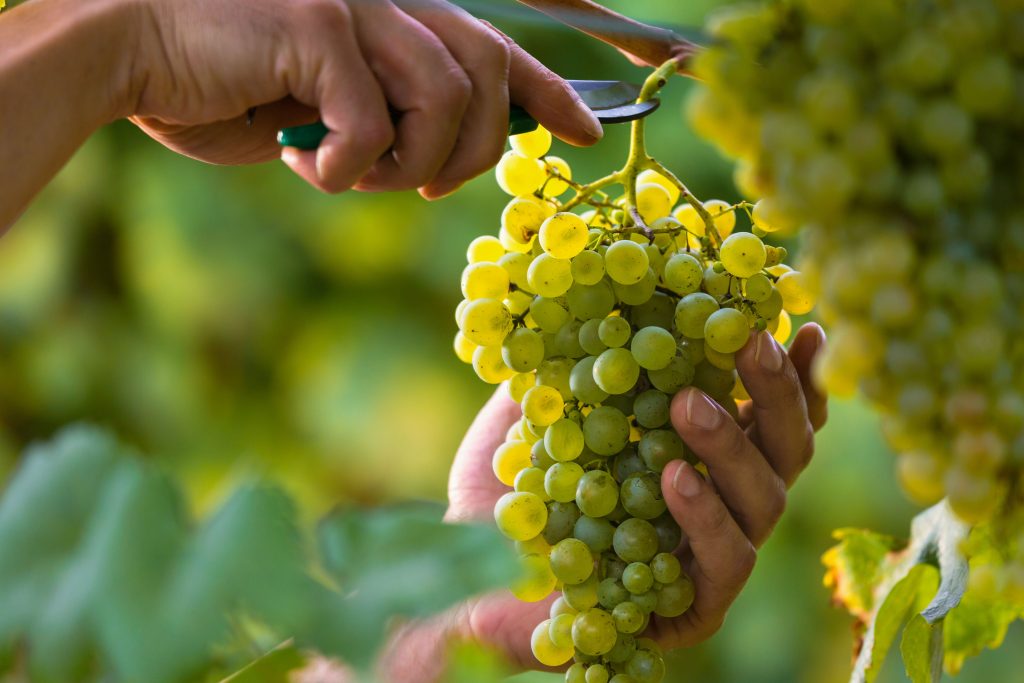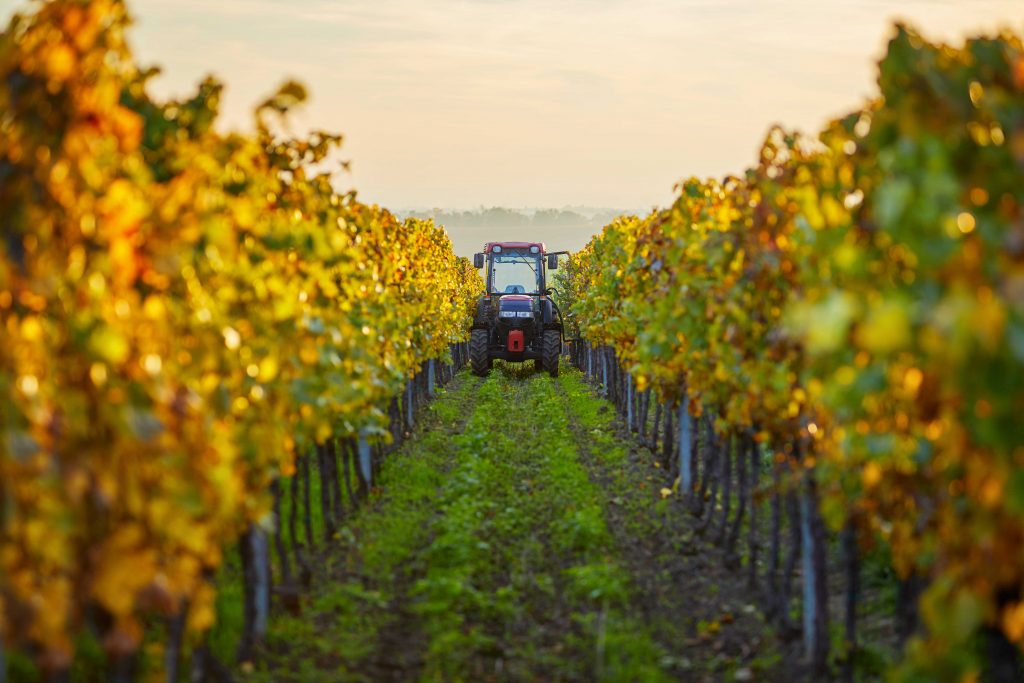 Picking waits for no-one
When grapes are at the right brix, picking begins – nothing else will do! Make sure you pick at the perfect time. Get in touch with us to arrange a picking crew now!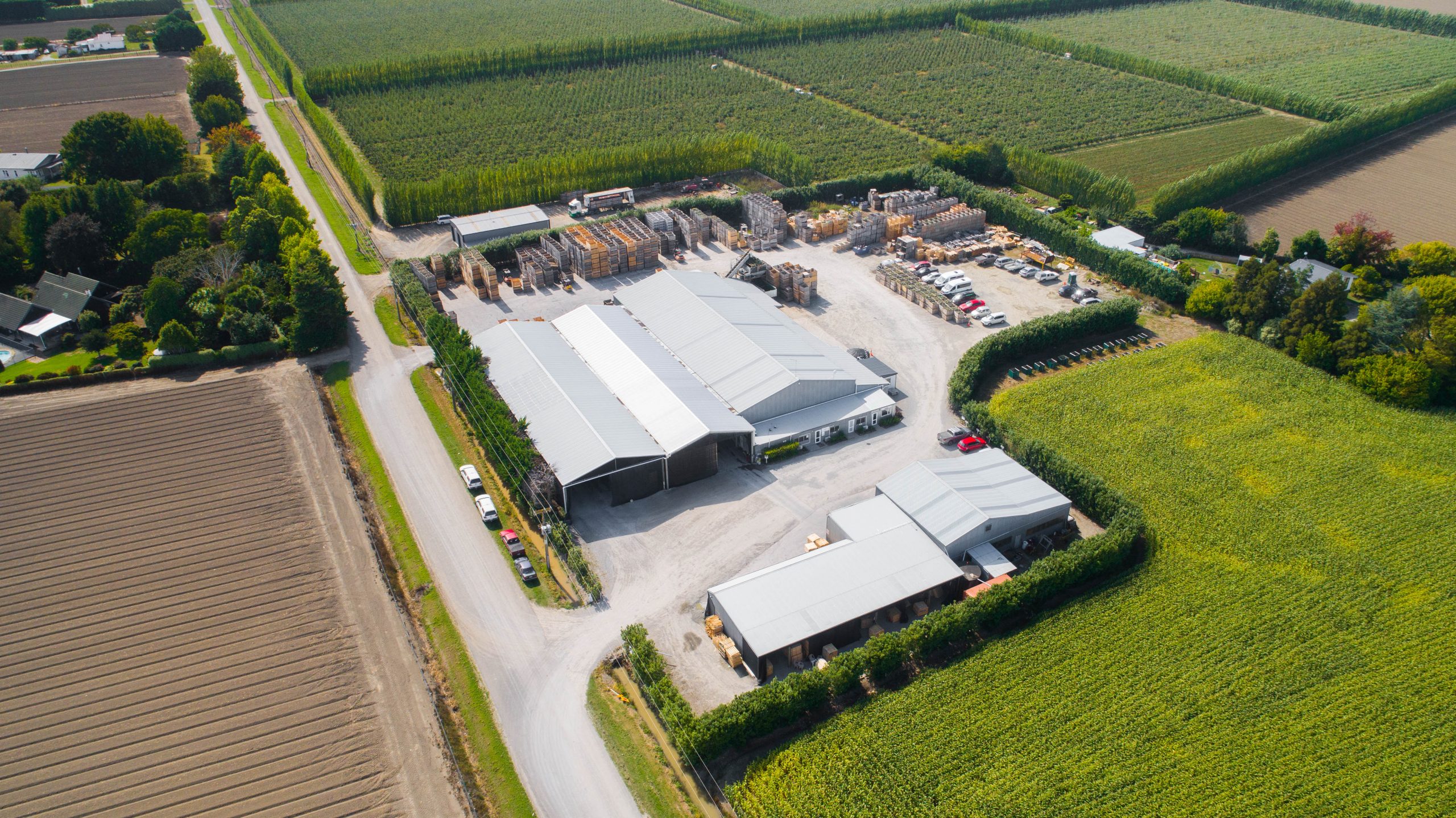 See the Four Seasons difference in your vineyard!
Get in touch today.